---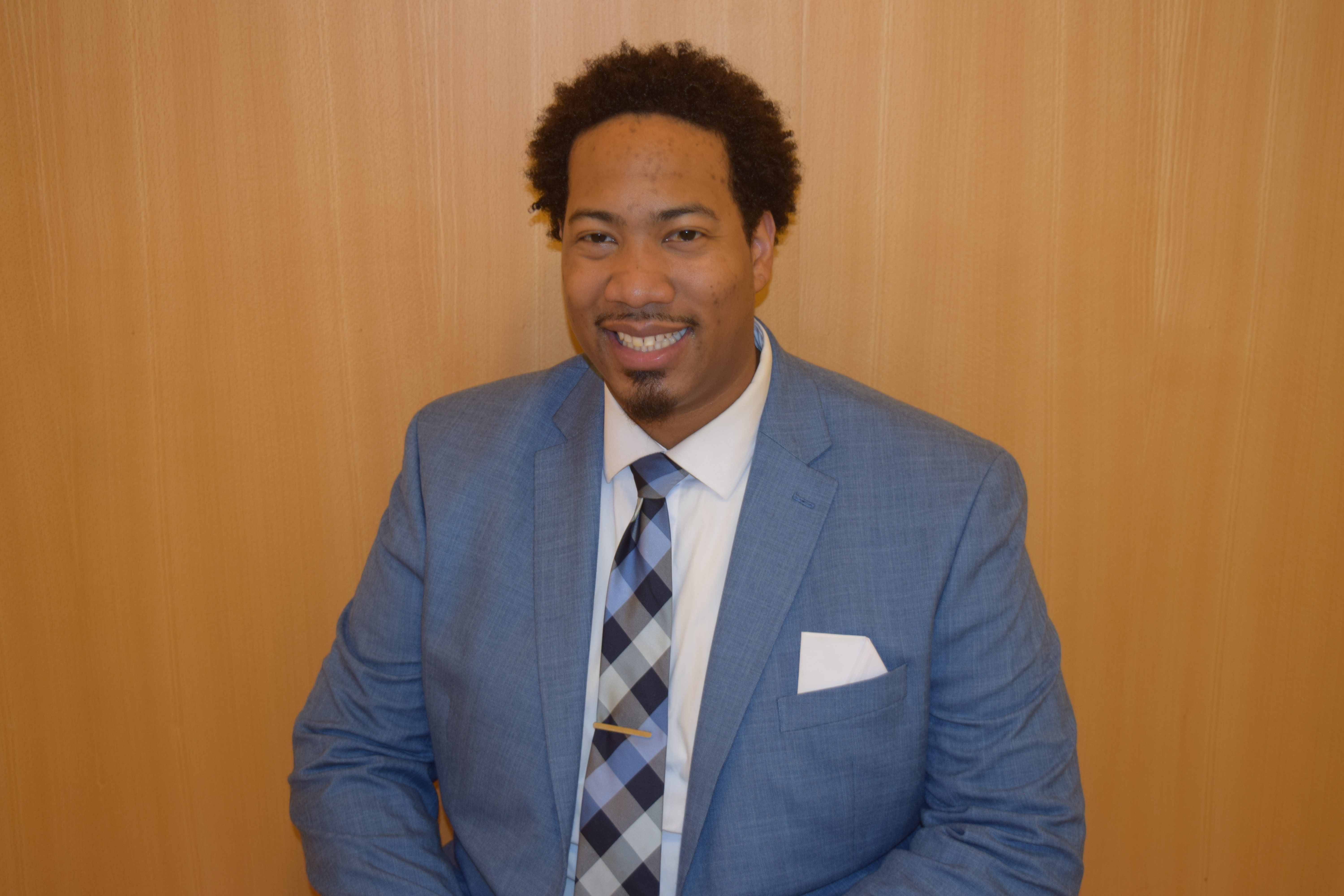 My name is Basil Marin and I believe whole-heartedly that I was placed on this earth to help at-risk youth who have the mentality that they will never amount to anything. Too easily our underserved youth believe the societal lies that they will never be successful or have a good education.
In high school, I had a special mentor, Dr. Cheryl Talley, who dedicated a great deal of her time in helping me to excel in school. While the rest of the administration was satisfied just to see a black male graduate, Dr. Talley emphasized the importance of education beyond the classroom and a high school diploma. Through her encouragement and guidance, I realized that an advanced degree would offer me more opportunities and a chance to succeed in life. With Dr. Talley's encouragement, I became the first generation in my family to attend college, becoming a trailblazer for my younger siblings, leading the way to new opportunities. It was because of the impact that Dr. Talley made in my life that I even obtained a bachelor's degree and soon after a master's degree. I too want to make the same impact on students' lives as Dr. Talley did on mine when I was in high school.
I formerly worked as an Emotionally Disturbed (ED) Special Education Teacher for Southeastern Cooperative Educational Program (SECEP), a regional public alternative day school. I recently graduated from Old Dominion University (ODU)'s Educational Specialist Program (Ed.S.), with a concentration in Administration & Supervision PK-12. I am currently working on the Executive Ph.D. in Educational Leadership at Old Dominion University.  I am one of the proud assistant principals at Churchland High School, an urban high school located in Portsmouth, Virginia. As an administrator,  I work hard to provide equitable opportunities and creating spaces where students and teachers are valued and respected.  I am intentional in my daily practices in regards to being approachable and a consistent support for my students. I work daily to build meaningful relationships with students and becoming the administrator I needed when I was growing up and did not have access to. I am honored to be a part of the trucker nation administrative team and we are dedicated to developing productive and responsible citizens through challenging and rewarding learning experiences.
As an educator, I am able to touch the lives of many students who have been kicked out of the general education public school setting. As mentor, I am able to assist other individuals who are following the same educational track as myself. A good leader is always striving to improve one's self. A great leader not only improves himself, but also brings other individuals with them to the next level of success. Those who know me well, know that I am always ready to give a helping hand or to make sure that others' needs are met. I choose to be a "Champion" as opposed to a "Victim". Those who see FAILURE as a dead end will never accomplish any success. Henry Ford said it best, "Failure is simply the opportunity to begin again, this time more intelligently!" I hope that you will continue to reach for your dreams and ambitions. My motto is, "The sky's the limit, don't limit the sky." Philippians 4:13